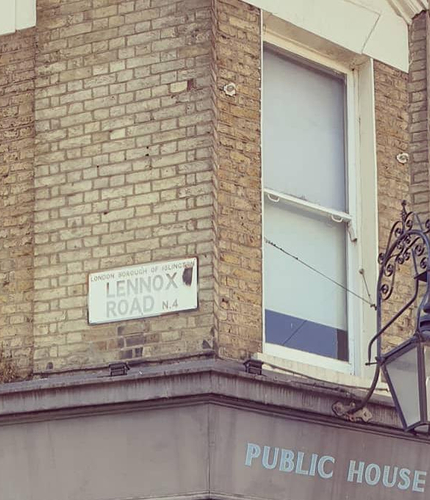 Finsbury Park
The World's End
live music, sports, mouth-watering dishes and more.          a short walk from Finsbury Park train station
The World's End is fantastic music and sports venue in the heart of Finsbury park, located a 2 minutes walk from Finsbury Park station. We have live music every Friday and Saturday, If that doesn't do it for you we also have monthly comedy and rockeoke special...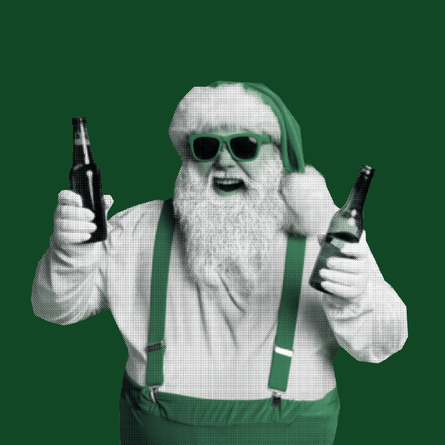 Christmas Bookings
Drum roll please... Christmas bookings are now open! From turkey with all the trimmings to Christmas cocktails and feel good party tunes, we'll be playing all the festive hits and adding a few unique and fun touches of our own to make this a party season to remember.
BOOK NOW, OR DON'T - YOUR LOSS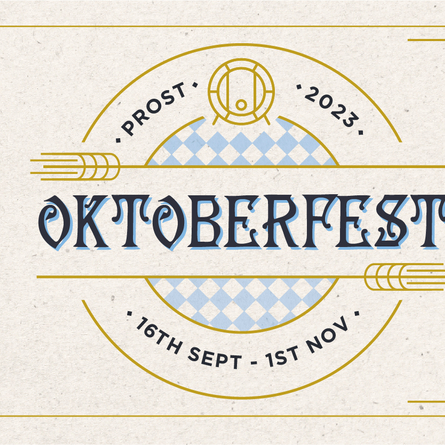 Oktoberfest
16th September - 1st November ~ Join us to celebrate Oktoberfest. Prost! Raise your Stein and saviour the flavours of your favourite beers with us. Don't miss out on the fun – reserve your spot today!
I'll be there!
Rugby Mania
Rugby Mania is just around the corner! Get ready to soak up every nail-biting moment of this year's Rugby World cup with us. We're showing all matches, so take a seat, gather your mates and dive into our scrumptious bar plates whilst cheering on your team. See you at the bar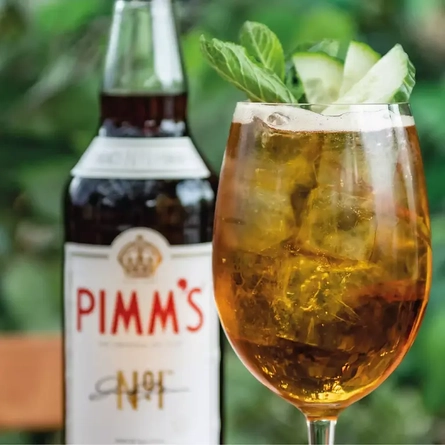 Join us for a Taste of summer
We are bringing Summer to the pub with our new Taste of Summer drinks menu! Enjoy fantastic cocktails plus a range of spritz and low and no options. What are you waiting for?
Beer Garden

TNT Sports

Dog Friendly

Family Friendly
Unmissable sports and world class live music, just 2 minutes from Finsbury Park station!
Menus
Have you tried our new menu? Awesome burgers, American-style small plates and epic Sunday roasts.
View our menus
Live Music
Live music every Friday and Saturday with the best up and coming bands from the area, also don't miss our monthly Rockeoke specials
What's On?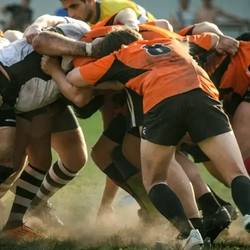 Live Sport
If it's on TV, it's on at the Worlds End. So, don't miss a match, with several TV's and function rooms we can show different sports and games at the same time
Upcoming fixtures